Marketing Automation is potentially the most vital digital marketing tactic for a small or medium-size business (SMB). The use of automation includes software and marketing tactics that ultimately generate more leads and drives sales. In fact, it is estimated that companies who implement a marketing automation strategy see a 10% or more bump in revenue within 6-9 months.
What is Marketing Automation?
Put simply, marketing automation is the implementation of software and technology to automate specific marketing tactics; data capturing, email campaigns, dynamic content, and more. However, textbook definitions never paint the whole picture, and certainly, don't clarify what individual steps are vital to the process.
There are four essential steps to having an effective marketing automation campaign.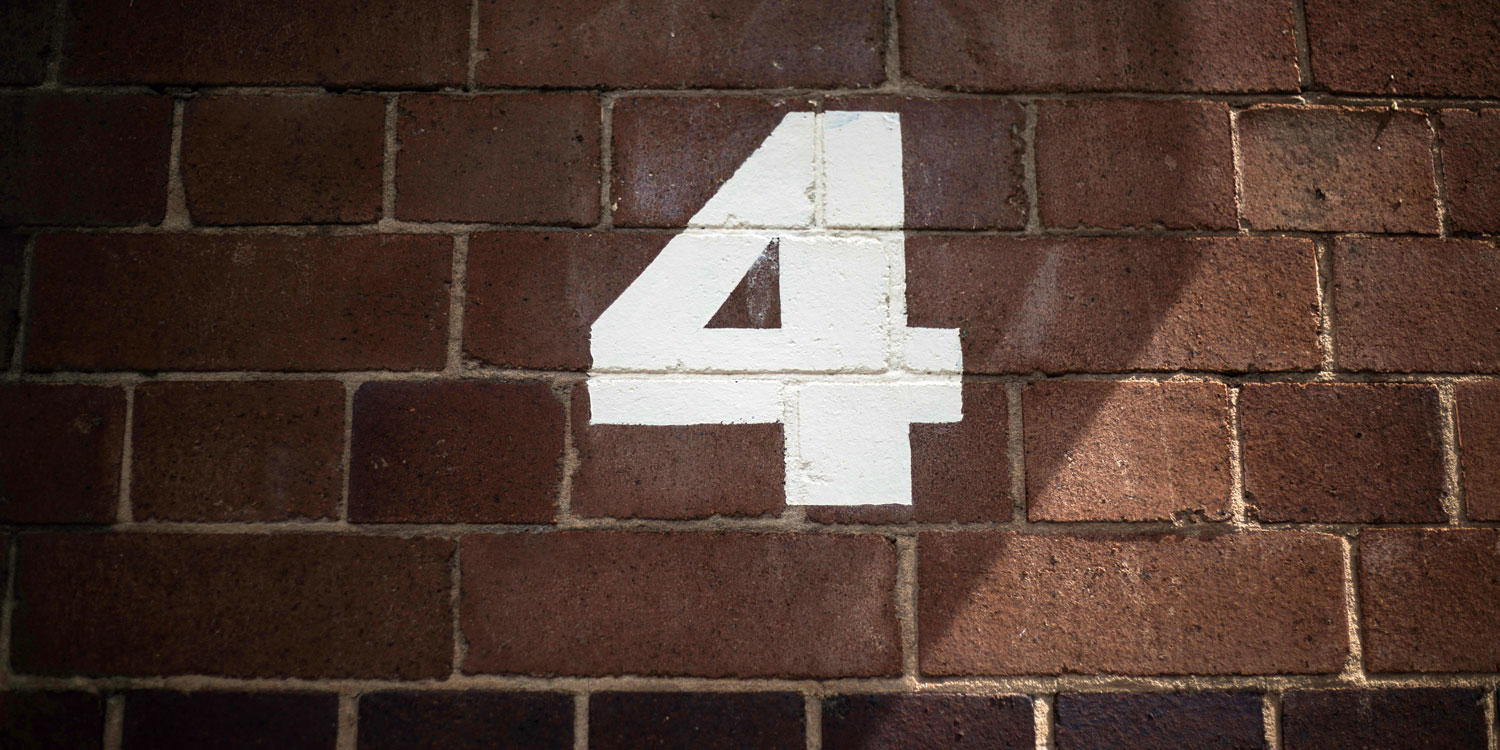 Initial Interaction: Reaching out through advertising, SEO, social media, etc. to connect the company with its target audience.
Information Submission: Web users submit contact information, converting a website visitor into a lead.
Automated Interaction: The Magic, where predetermined strategic communications take place between a company and their leads.
Lead Nurturing: Leads are filtered based on their behavior, driving a conversation that focuses on their needs and interactions, thus converting this relationship into a sale.
What is the benefit of marketing automation for an SMB?
SMBs stand to benefit quite a bit from implementing a marketing automation system. With a limited number of employees, resources, and budget it can be difficult for smaller businesses to compete with large corporations, especially with the amount of activity on the web today. Today's society, particularly decision makers, expect to find information around the clock, seven days a week. Consequently, an automation system helps an SMB meet that demand as an around-the-clock sales team—a team that delivers qualified leads with insightful data.
There are three key benefits to using marketing automation that ultimately help a business grow to new heights.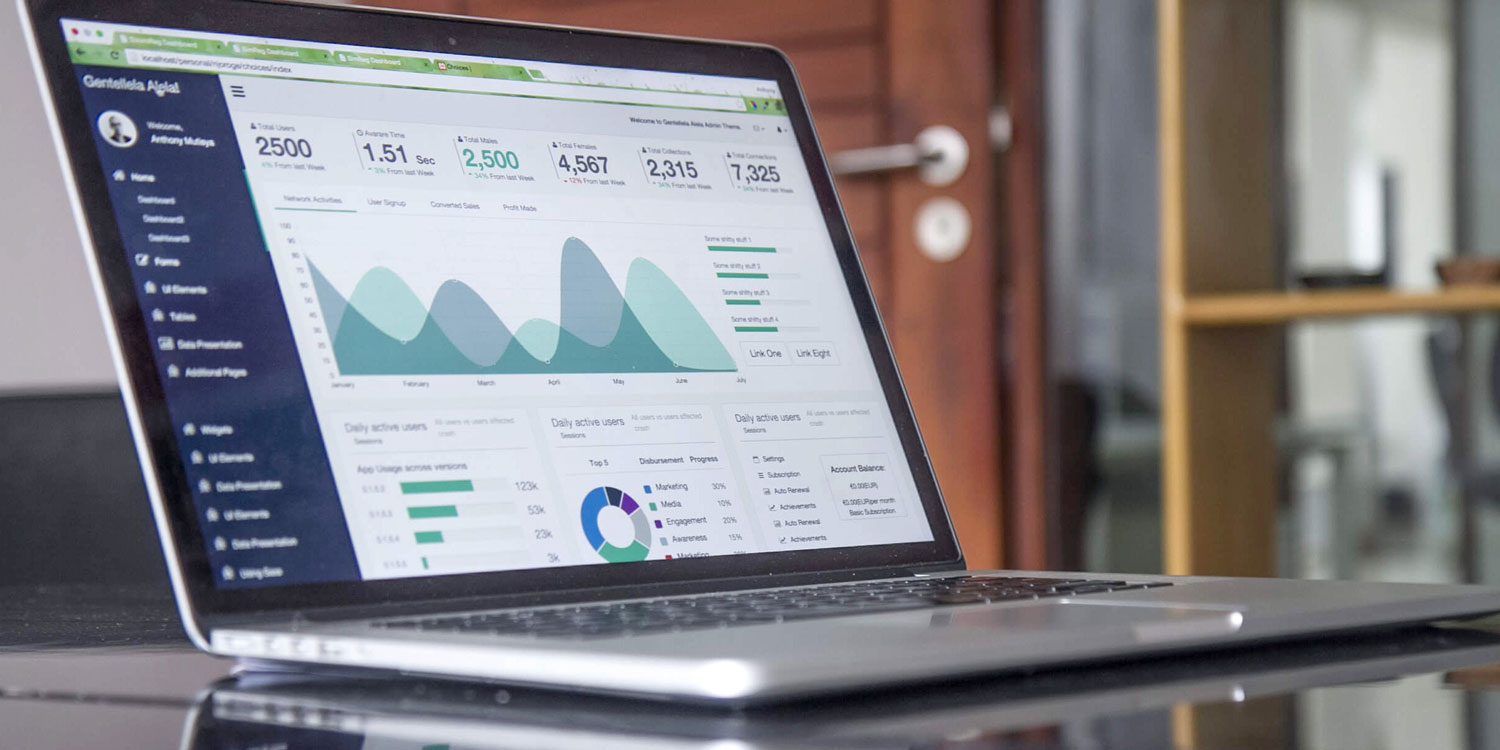 Generate Leads
One of the greatest attributes of a marketing automation system is the ability to help a business convert web traffic into leads. Let's say a business has invested in a good website, SEO, and advertising, each generating a lot of web traffic. But, in the end, it's just traffic. Without a sound strategy and system in place, there is no real effort to track the ROI on that investment. Even worse, there are no strategic steps in place to convert that web traffic into leads. In an automated system, that traffic is tracked, and strategic steps are taken to capture data and permission to communicate with users, converting them into a lead.
Increase Sales
It's no secret, the process that a sales team goes through to identify and work on a lead is lengthy. There is a plethora of questions, time-consuming emails, neverending phone calls, and more. But, the implementation of an automated system can put an end to all of that, well at least lessen it. An automated system acts as another member of a sales team. And, since most SMBs don't have a large sales team, or the owner takes on most of the sales responsibility, an automated system can be a massive advantage. Additionally, an automated system is customizable and can be scheduled to work at the right time, anytime. Whether it means being responsive to customers on the other side of the country or operating after business hours, it continuously nurtures leads and drives sales.
Measure ROI
Lastly, but certainly not least, is the ability to produce performance data effectively. Any business owner will say understanding the effectiveness of their marketing efforts is one of the hardest parts of running a company. There is a big difference between being told that conversions will happen and seeing the ROI for yourself. However, marketing automation technology and software thrives off of data, and tracking is a crucial element of the system. With that, marketers and business owners have a transparent look at quantifiable data of their marketing efforts. Data that can be used to improve and strategize all marketing efforts. More importantly, a business owner can measure their ROI and identify the best investments to help their company grow.
What does Marketing Automation mean for the Future?
One of the reasons marketing automation is so important is its ability to improve the efficiency of a business. Not only can it improve areas where a company's current team might be lacking, but it can also make an already successful marketing approach faster with its lead creation, leaner with its ability to identify bad leads, and clearer with its ability to report on its own success. There is a reason that more than half of B2B businesses currently utilize a marketing automation system. An automated system has proven to drive a 14.5% increase in sales productivity and reduce marketing overhead. As the industry continues to adopt these marketing practices, competition will rise meaning it might be time for your business to consider implementing a marketing automation system.
Want to learn more in-depth about marketing automation services? Check out our service page on marketing automation, and our blog post on how marketing automation can be used.
Subscribe to our newsletter
Join our mailing list to receive the latest news and updates from our team.