Video Content Is King In 2019

28

min read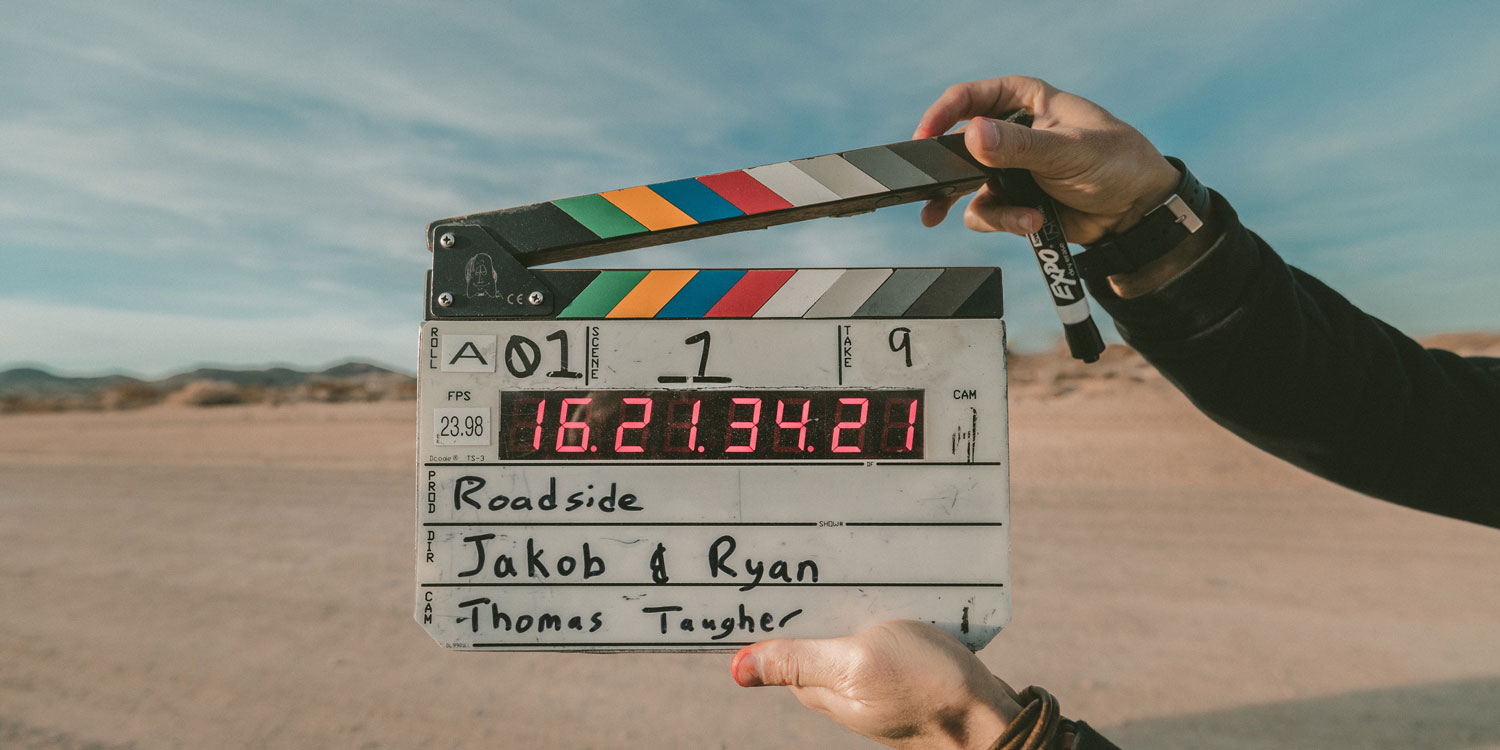 Chances are you've probably seen a video in the last 24 hours, and you're going to see another one by the end of the day. According to Cisco's VNI report, video will account for over 82% of internet interactions by 2021. This is important for business because people prefer video and if you don't have any, well, good luck making it on the first page of Google search results. Here are some ways to take advantage of video  content in 2019.
Video On Social Media
Social media has taken over the internet. It only takes one day for the whole world to see something you posted, if not quicker. Facebook, Instagram, Twitter, and LinkedIn are all social media platforms that support video, and for good reason. Studies have shown that more video content is uploaded in 30 days than the major U.S. television networks have created in 30 years. It was also found that 100 million hours of video content are watched on Facebook daily.
Video for your business could include a behind-the-scenes of your office and company culture. You could do a "get to know us" type of video and interview each employee. You could also do an interview with an expert in your industry. Having diversity in what you post is important. Users want to know that you are an expert, but they also want to know that you're human. Other video ideas include doing a product launch video and a Q and A. People can learn more about your product by watching a demonstration video and asking questions. This also lets you connect with your audience in a way a question form wouldn't. You have endless possibilities to get creative on social media! Insights on each platform let you see what works and what doesn't, and you can cater to your audience through those reports.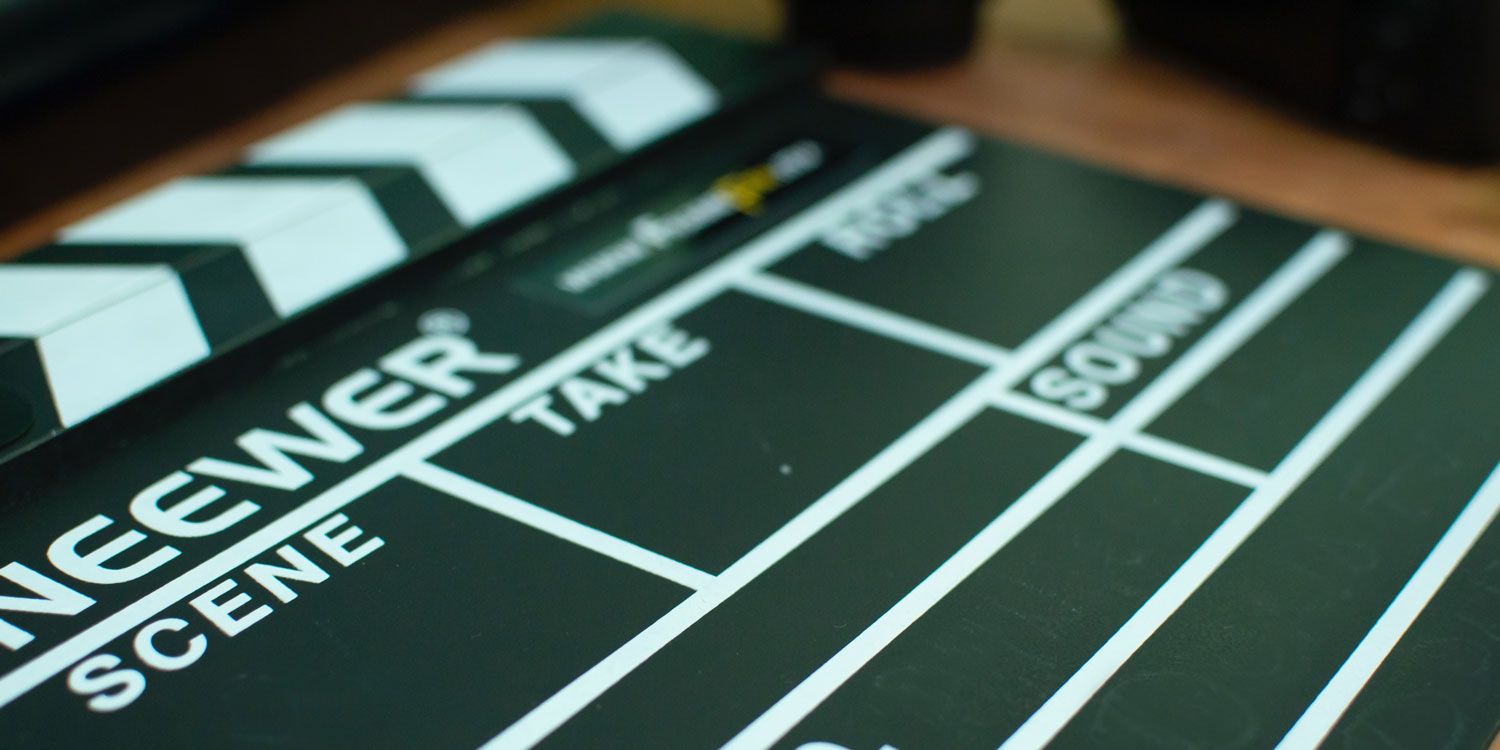 Live Streaming
According to Social Blade, there were 23 million Youtube channels in 2018. Studies have proved that video is popular, and with technology today, people are interested in getting their hands on things the second they're out. Businesses can take advantage of this by engaging with users through live stream. 
Live stream allows you to show off what your business is doing. Whether that's a company-wide event, behind the scenes work, demonstrations, or releasing new products. Live streaming also lets you interact with users. Ask a question, and people can reply or send a reaction within seconds. For example, if you live stream a product launch, users can get a first look at what it is and you can answer their questions on the spot. This user automatically has the potential to be a lead or a sale.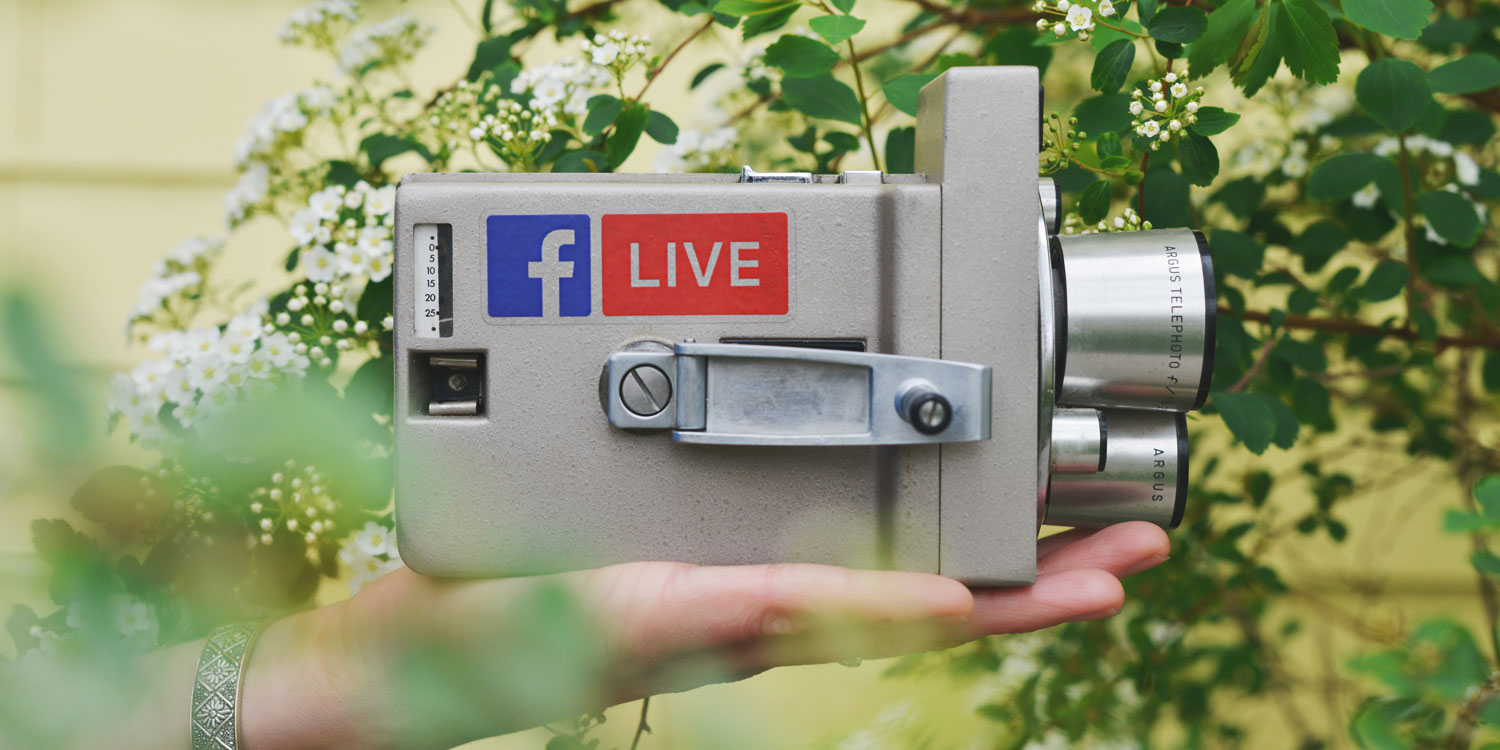 Using Video On Your Website
Video allows someone to quickly consume content. Most people don't have the time to read through a full page explaining the services you offer to figure out what's best for them. Watching a quick video with a rundown of your services will give them more of a connection with your brand and who you are, which builds trust. Let's not forget about SEO. Video is a highly impactful ranking factor for your website. Search engines, like Google, know how much users like to interact with video. Hence they reward websites who utilize with higher rankings and, hopefully, more traffic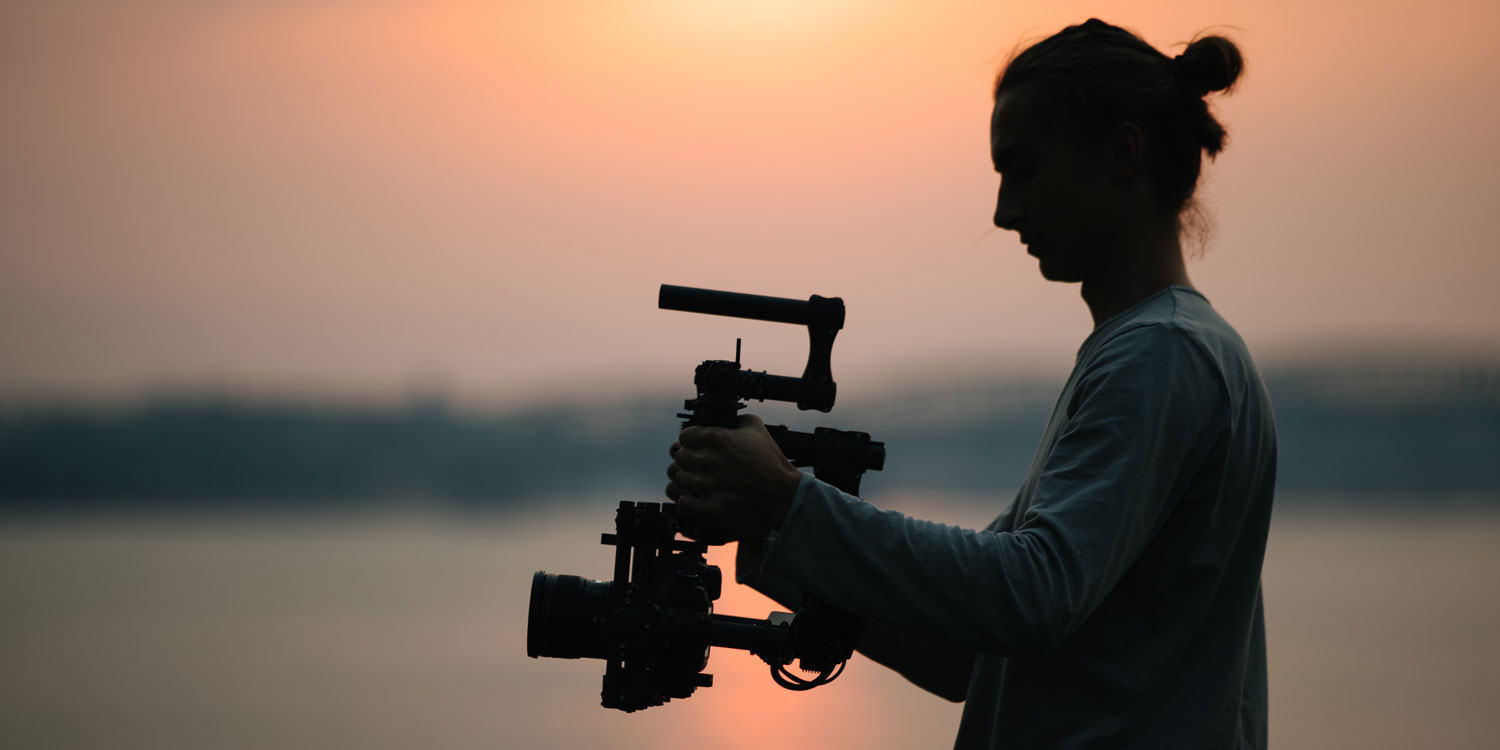 How-To Videos
Remember the days where you would purchase a new piece of furniture, and you'd have to put it all together yourself? Now instead of flipping through instruction manuals, users can watch a more informative how-to video. With how-to videos, you can easily show or tell users everything they need to know about something in a matter of minutes or even seconds. 
This matters for your business, because you are a resource for information. If you become a good resource of information, you become a thought leader in your industry and your domain authority improves. When your domain authority improves, you end up with more traffic to your site, which means more opportunity for sales. 
Not only do how-to videos help you, but they also help your customers understand how your products work. How-to videos are more than steps to put furniture together. For example, here at DVS, we include video in our blogs to briefly introduce or explain topics. If someone doesn't have the time to read the whole blog, they can watch a short one-minute video going over the main points.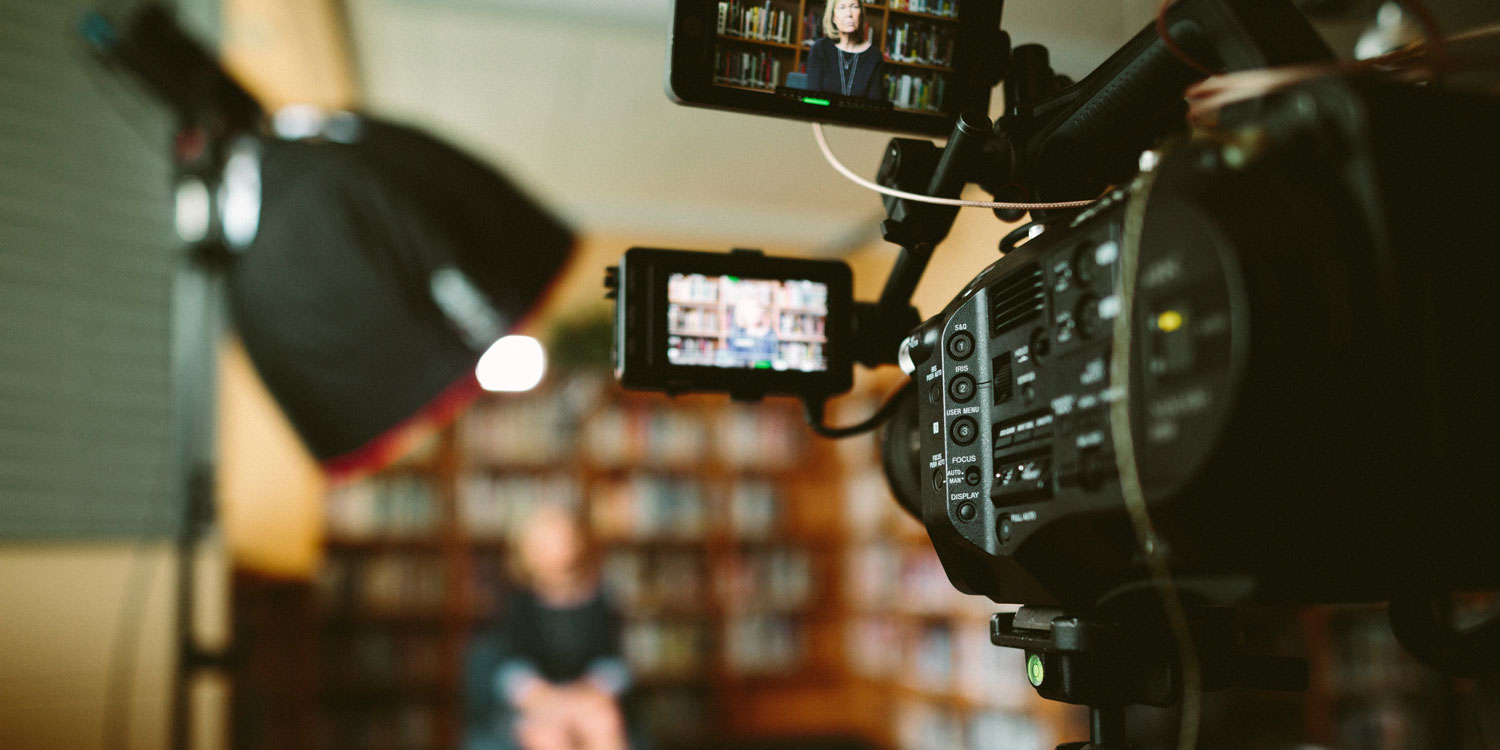 Video Ads
Even advertising has migrated towards video, which is highly impactful on a number of levels. Video ads perform as educational tools, and they are more engaging than static ads. Just like the how-to videos, they can be demonstrative and provide users with valuable information. Video and audio also appeal to the senses, giving the user a more memorable interaction with your brand. 
Furthermore, video ads allow you to connect with your audience faster. According to Oberlo, where both video and text were available on the same page, 72% would have rather watched a video to learn about a product or service. Video is accessible from almost anywhere, so it's important to consider implementing video into your marketing strategy.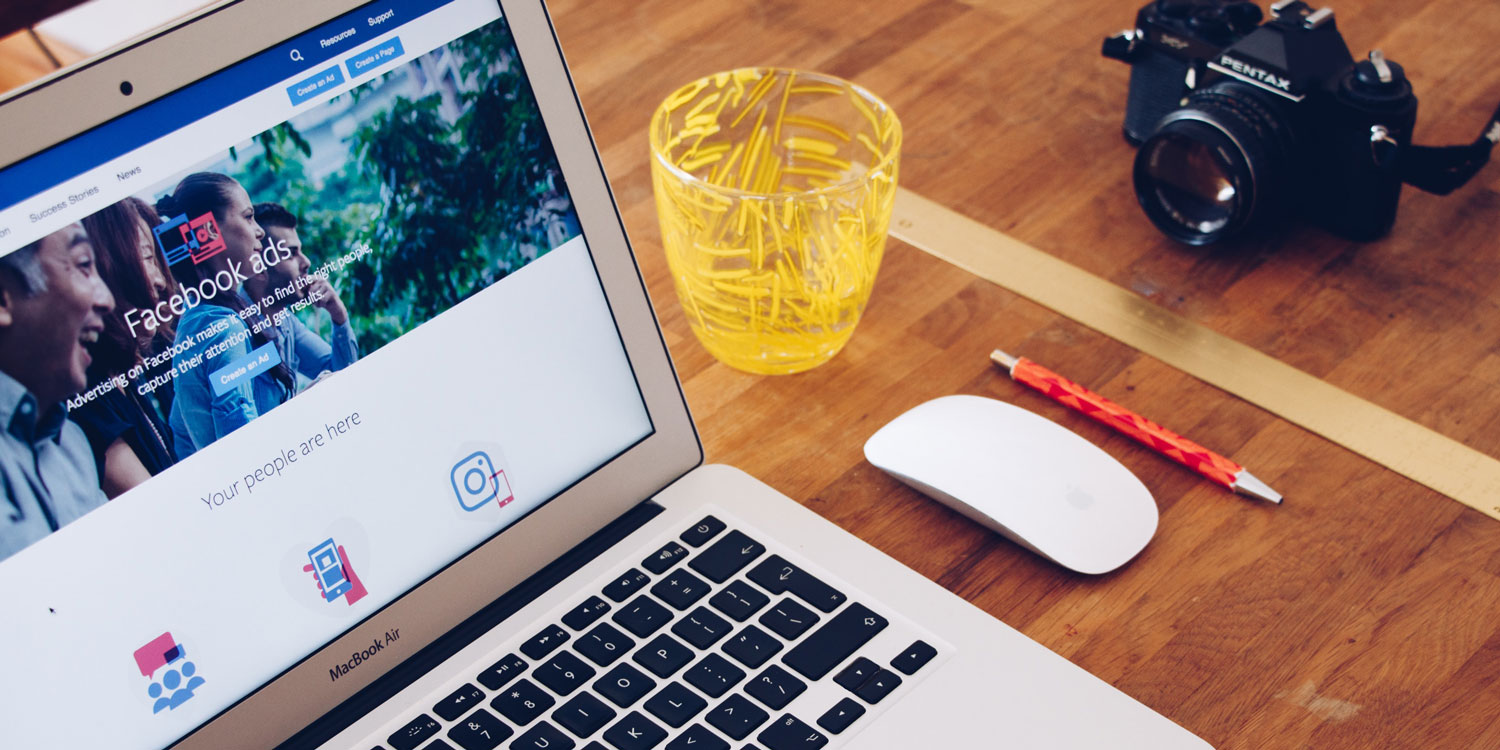 Add Video To Your Marketing Strategy
94% of businesses see video as an effective tool for reaching and connecting with their audience. Implementing video into your marketing strategy will increase your brand awareness, allow you to connect and build trust with your target audience, and in turn, lead to higher conversions. Video will continue to dominate online content, and you don't have to figure it out alone. Here at DVS, we specialize in creative video and we're here to turn your vision into a reality. Contact us to learn ways to add video to your content strategy today!