Print & Promotional Products
An impactful design is the difference between your promotion ending on the fridge or in the waste paper basket.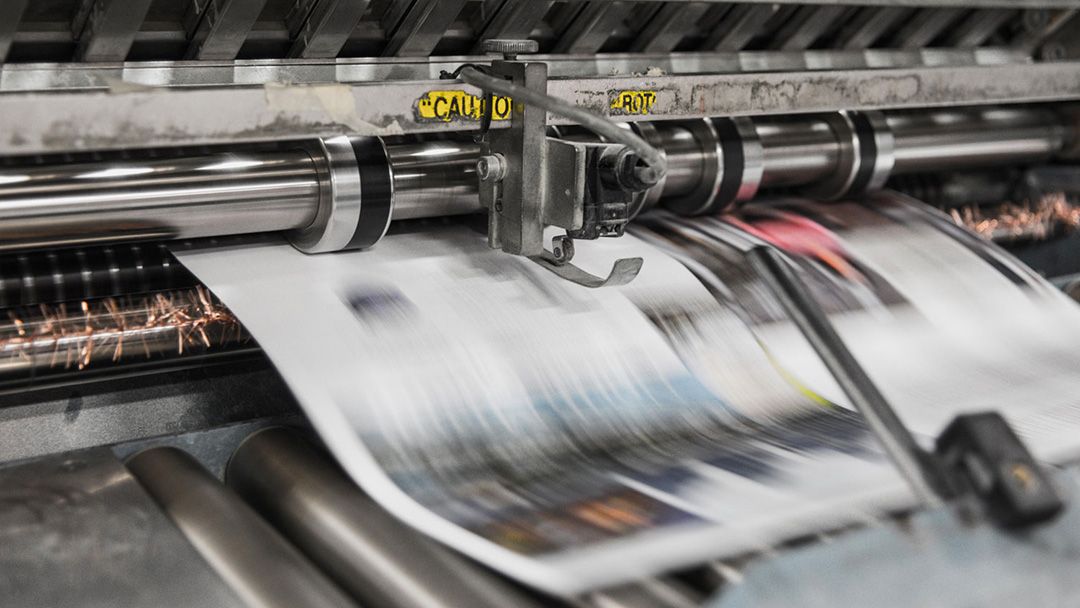 What are Print and Promotional Products?
Print & promotional products include any designed material (items, products, gifts, etc.) that is intended to reflect your brand value and provide targeted information. Keep in mind; promotional print work can span across a wide variety of physical items, from flyers to t-shirts. Designs generally include a logo, contact information, and the information you wish to provide your target audience.
Why is using print and promotional products essential?
I know what you're thinking— "why would anyone still use print material in such a digitally focused world?". Well, the fact is that print marketing is still alive and well, and just as effective as ever. In such a highly visual world, providing print material gives you the opportunity to connect with your audience, while leaving them with a tangible reminder of your message. Tangibility is vital when it comes to print. Audience members not only see your message; they can touch, feel, and even wear it.
What print & promotional products does DVS supply?
At DVS, we have been designing promotional products for nearly twenty years. And, we have created designs for just about anything you can think of, from challenge coins to tradeshow posters. No matter the item, we design with the purpose of integrating your brand and strategy into our work, connecting you with your audience.
Promotional products and designs include (not limited to):
Print materials
Flyers
Brochures
Placemats
Business cards
Portfolios
Posters
Information graphics
Other
Company Swag
T-shirts
Metals and coins
Flash drives
Cups & Mugs
The DVS Design and Print Process
1

Listen

To kick things off, we start by listening. We meet with you to discuss your objectives and the audience you would like to reach. We also identify material quantities and strategy to ensure that we can deliver on time and provide a compelling product.
3

Connect and Set Up Artwork

After we have our designs approved and finalized, we connect with our partner vendors to set up the artwork and walk through the print or production process. We provide every aspect of the design, making sure to cover every detail of the product.
4

Preflight Check

Now we get extremely technical and detailed. We take an in-depth look at our design file and the product material, checking for errors or inefficiencies that may hinder the production process. Our preflight checklist includes:
Resolution review
Check Pantone colors and swatches
Inspect margins and bleeds
Examine fonts
One final review, twice!
5

Prototype

Here, we test what we have done. We produce a few prototypes to see how the final product will look and feel. We also meet with you to ensure that you are fully satisfied with the final product.
6

Production

After we have your approval of the prototype, we move on to production. We give our vendor the okay to mass produce the exact quantity we requested. We then inspect and count each product, ensuring that our order is up to our standards.
7

Delivery and Strategy

Lastly, we deliver products to you in perfect condition. We also take this time to talk about your strategy for using the promotional products, making sure that you have a plan that has goals, tactics, and will provide measurable results.
Improve your Search Engine Ranking with DVS!
Of course, there are other tactics for you to reach your online audience, like paid advertising, social media, and direct marketing. We use them all at DVS. However, developing effective SEO is the most efficient way to create a continuous inbound relationship with your desired audience, and that is not about to change. Partner with DVS to build an SEO strategy that connects your brand to your audience, and imprints your digital footprint in the ever-growing digital world today.