SEO
There are over 40,000 searches per second on Google. Is your website showing up?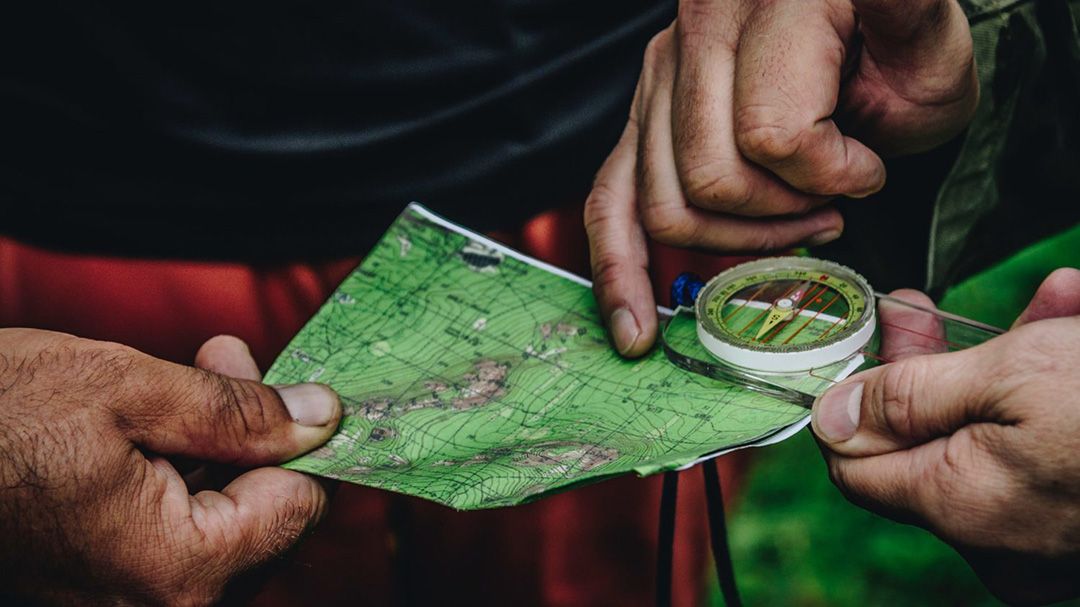 What is Search Engine Optimization?
Onsite SEO (search engine optimization) refers to the strategy and optimization of a website, in order to influence where that website will land / rank in the organic or free portion of search engine result pages.
Why is SEO Important
If you have a website, the chances are that you have heard the term SEO. It's probably the most famous buzzword for the digital world today, and that is because—well, it is extremely important. You see search engines are the door to communicating with almost any desired audience, and proper SEO is the key.
Online, every second counts. The better you can optimize your site, the higher it will appear in your target audience's search queries. When thinking about SEO it is critical to remember that one search can generate 10's to 1,000's of pages, but it's rare that users go past the first page. So, if you want to connect with your audience, it's vital to be on the first page.
How do Search Engines Work?
To understand SEO, let's first start with how exactly a search engine, like Google, works. Search engines' overall objective is the organization of information or content on the internet, bringing users the knowledge that they desire. To do so, they have developed the intuitive systems below:
1. Spiders Crawl the Internet (aka. Bots or Crawlers)
Virtual spiders scour the internet looking for entrance ways (URLs) to websites, then crawl from page to page examining and recording all page content.
2. Indexing
The data collected by these little bots is then indexed, and the gathered information is added to the master database, for use by the search engine.
3. Relevancy Algorithms
The indexed information about your site is now used in advanced algorithms to determine what type of information your site holds and its relevancy to the topics being searched.
4. Search Results
When users input a search query, the search engine returns search results based on the keywords and phrases searched as compared to the data gathered from your site. If the algorithm determines your site is relevant, links to your site will populate within the search results.
How can DVS improve your site's rank through SEO?
At DVS, we know just how crucial it is for a business to connect with their audience, especially online. When it comes to SEO, we spare no expense. Remember, there are hundreds of factors that determine where a website will appear in search results, and not every element is common knowledge. However, our team has a thorough understanding of the known factors, which is why we have developed the following process to help our clients with their search engine optimization.
The DVS SEO Process
This process applies to clients with existing sites, who are looking to improve their SEO, or to clients looking to create and optimize content for a new site.
1

SEO Audit

We start with our SEO gurus conducting our exclusive SEO audit, reviewing your site top to bottom. We examine all of the known factors that can help or hurt your site's SEO, providing you with documentation of what we found and our recommended improvements.
2

Review and Listen

Next, we sit with you and explain our audit, reviewing our findings and recommendations. We do this to ensure that you understand our audit, and that we understand the purpose of your site's content and that everything was interpreted correctly during our inspection.
3

Action Plan

Next, if we have determined that it is worth the time, effort, and budget to save your site, we develop an action plan. This plan will itemize each action on each page of your website that we will implement to improve your site's SEO.
4

We Get to Work

Now the fun begins. We use our action plan to develop a schedule for work on your site to make the listed improvements.
5

Review and Retest

Once we have worked our way through our action plan, we retest the site to make sure its functionality and user experience is on par with our expectations. We also review all our work with you, ensuring that you are fully satisfied with our efforts.
Improve your Search Engine Ranking with DVS!
Of course, there are other tactics for you to reach your online audience, like paid advertising, social media, and direct marketing. We use them all at DVS. However, developing effective SEO is the most efficient way to create a continuous inbound relationship with your desired audience, and that is not about to change. Partner with DVS to build an SEO strategy that connects your brand to your audience, and imprints your digital footprint in the ever-growing digital world today.