Trade Shows are an excellent opportunity for businesses in any industry to gather under one roof to display products and services and connect with their audience. Keep in mind these shows can also be referred to as an expo or an exhibition. Not to be confused with experiences that focus on a single business' product or service or a seminar which is more on of an educational or informative event, focused on a key speaker.
B2B (business to business) trade shows are usually hosted by an association that will gather and promote interest in companies that can benefit from one another. This grouping of interest makes exhibiting with a booth at a trade show prime time to network, promote, and engage with an audience inside of the industry.
Best B2B Trade Shows in Grand Rapids, MI
The West Michigan Area hosts a plethora of trade shows for almost every industry. With a vast collection of venues and growing infrastructure, it is the ideal location for B2B trade shows. While the surrounding area contains many quality venues, Grand Rapids leads the pack. Here are some of the largest shows in the area based on attendance and number of exhibitors.
SAS Vendor Exhibit & Trade Show

The S. Abraham and Sons Vendor & Exhibit Tradeshow is one of the largest shows in the Grand Rapids area. This convenience store distributor hosts the show at the Devos Place on a yearly basis, providing multiple services to participants including a trade show floor. This convenience retailer show hosts just under 200 different booths.
S. Abraham and Sons, Inc. is a wholesale distributor specializing in the food industry, servicing retail stores throughout the Midwest.
Meeting Space: The Devos Place
Local Businesses That Attend: Kellogs, Fruit Ridge Farms
Date: February 21-22, 2019
http://www.sasinc.com/event/tradeshow/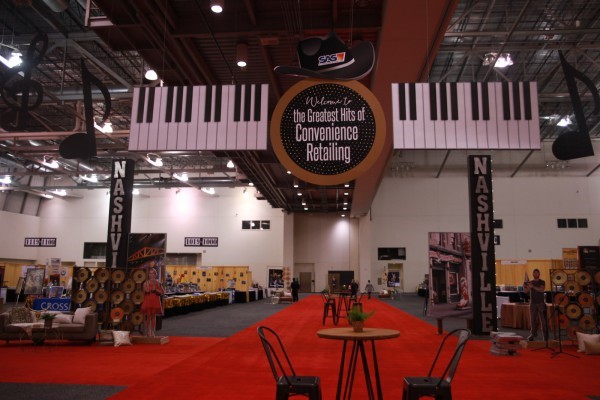 Advanced Manufacturing Expo
The Advanced Manufacturing Expo located in Grand Rapids is a show dedicated to the intersects of the manufacturing industry and technology. The show aims to provide leadership, networking, resources, and technology to its many attendees. The size of the show is planned to expand to 170 exhibitor booths by 2018.
The Advanced Manufacturing Expo was designed to accelerate your growth by assembling talented people and companies for every aspect of your manufacturing business.
Convention Hall: The Deltaplex Arena
Local Businesses That Attend: Amway, Able Manufacturing, 2k Tools
Date: August 22, 2018
http://www.advancedmanufacturingexpo.com/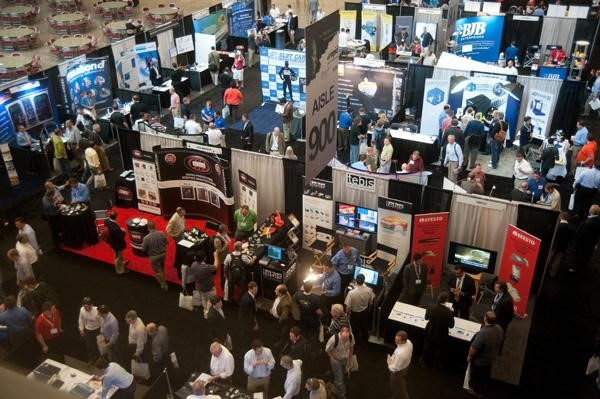 Michigan Show Convention & Trade Show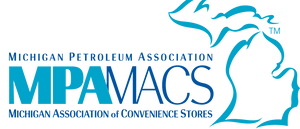 The "Michigan Show" Spring Convention & Tradeshow is hosted by the Michigan Petroleum Association (MPA) and the Michigan Association of Convenience Stores. The annual trade show takes place at The Devos Place. It consists of over 140 companies that work booths on the show floor for two days before moving to other locations in Michigan such as Novi, Michigan.
The Michigan Show is the annual event that features the latest tanker trailers, gasoline pumps and fast food products across the nation.
Meeting Space: The Devos Place
Local Businesses That Attend: Better Made Snack Foods, Great North Foods, Lansing Ice & Fuel, WhiteCaps Dippin' Dots
Date: March 19-21, 2019
http://www.mpamacs.org/tradeshow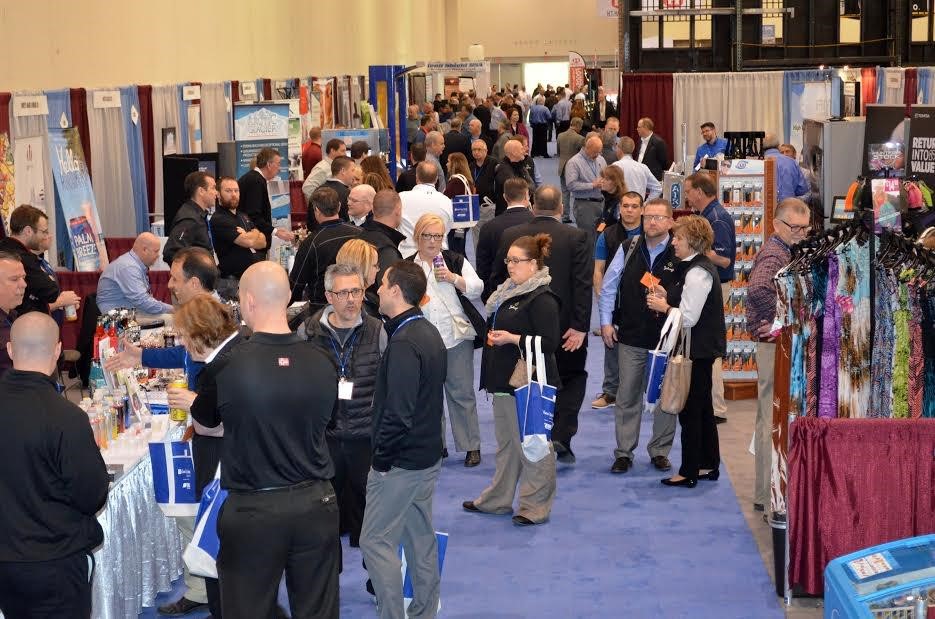 American Contract Manufacturers Show (AmCom)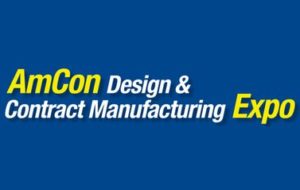 AmCon is a design & contract manufacturing show that sets up shop in the Grand Rapids along with multiple other significant metros around the country. The show sites 93% of attendees being top-level purchasing, engineering and production managers who are directly involved in buying contract manufacturing and job shop services.
AmCon has exhibitors that provide services to job shops and contract manufacturers that provide custom metal, plastic, rubber and electronic parts and finishing services to OEMs.
Meeting Space: The Devos Place
Local Businesses That Attend: Amway, TRW Automotive
Date: November 6-7, 2018
http://www.mpamacs.org/tradeshow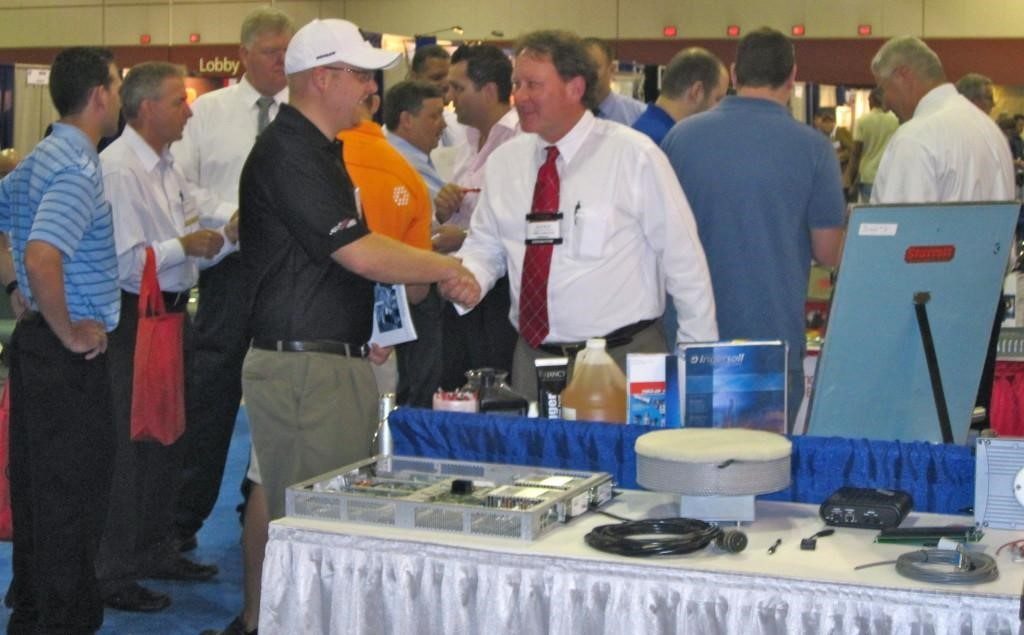 SAE Noise & Vibration Conference & Exhibitions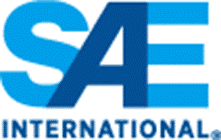 Held by SAE international the Noise & Vibration Conference & Exhibitions acts as a premier technical event for the automotive, aerospace, and commercial vehicle professionals. This engineering focuses on the latest technologies that surround mobility noise, vibrations, harshness, sound quality, and NVH.
The conference brings together multiple areas of the mobility industry to focus on noise and vibration technologies referring to quality and sound levels into the convention space to trade knowledge and services.
Meeting Space: The Devos Place
Date: June 10 – 13, 2019
https://www.sae.org/attend/nvh/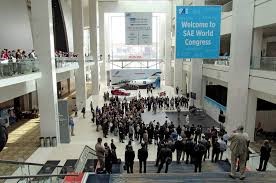 Tips & Tricks For A Successful Trade Show Campaign
Find the Right Show for Your Business
Trade Shows are an investment in your business, and finding the right show to participate in is the first step. The best shows are a mixture of venue, location, how those two factors interact with the industry, and who will be in attendance. Different regions have stronger or weaker industry presence, don't miss out on a tradeshow in a smaller city if it is a center for your clientele base or target audience.
First Impressions Matter
When your booth is one out of hundreds on a show floor, funneling in the right eyes is critical. Make sure your message is highly visual, and your display is not cluttered with excessive signage, logos, etc. Prominent products win attention, as the goal of the customers coming to the show is to purchase the right product.
Be Interactive – Display/Booth
Along the same line as the first impression. After drawing attention, it is a strong advantage to have a display be interactive. For example, have display units set up for customers to observe and use. Use interactive touch displays for products that can't fit in the booth space, or use newer technology like Virtual Reality to have potential leads take a tour through a facility to further engage with the product.
Have A Marketing Strategy Set in Advance
It is critical to be prepared. Setting up shop in a booth and working with clients as they come can be haphazard. Design the booth and strategy, making sure all of your booth's content works to convert leads. Have cards, samples, and pitches prepared as well as a plan to follow up with prospective clients after the show. Finally, any good marketing strategy will implement analytics to review and improve future efforts.
Need help with your trade show efforts?
If you're interested in developing a booth or marketing strategy, get in touch with us here at DVS. With decades worth of experience in design and innovation, we know how to deliver your message and convert leads in a trade show setting.
Subscribe to our newsletter
Join our mailing list to receive the latest news and updates from our team.