Who We Are
DVS is a full-service Marketing & Advertising Agency, with a strong focus on Strategic Design + Innovation and a specialization in small & medium size businesses.
Listening is where we startTM.
Strategic Design + Innovation is our hallmark.
Our passionate polymath people are our advantage.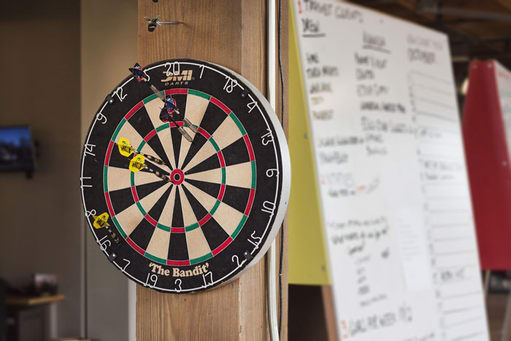 Services
Compelling experiences tailored to connect you to your audience start here:
Download our Marketing Automation Playbook
The ultimate guide to transforming your marketing into an automated system that drives more sales!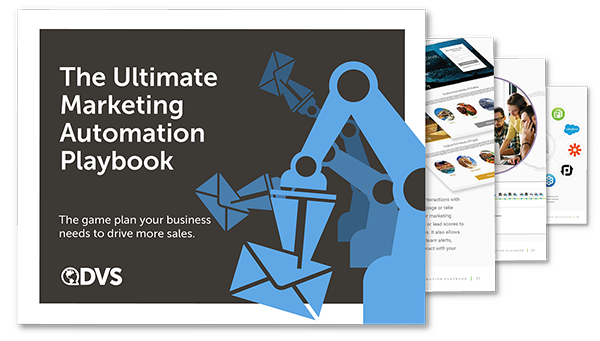 Our purpose is to improve people's lives through better communication – that means you the client and your audience. At DVS, we take the role of communication designers, not artists. We are committed to bringing your vision to life, not pressing our artistic desires onto your project and asking you to pay for it. Above all, we recognize that you are the expert in your business, and it is our mission to help achieve your goals through better communication!
Watch our "Why DVS" video below to learn more.
Listening is where we start™
Where others passively listen and then do what they want, we practice Active Listening in order to fully concentrate, understand, and respond to your needs.
Strategic Design + Innovation
We don't just create modern beautiful designs. We craft innovative solutions that are built on a strategy, and connect you to your audience.
Passionate People
We are polymaths who love to create, but also seek a deeper understanding in how things work.
Throughout our twenty-five years of experience, we've had a large variety of clients both big and small. We see each client as unique and use our strategic design + innovation talents to create compelling experiences tailored to connect you to your audience.
What clients say about us
Since DVS rebuilt my website I'm now seeing 5x the traffic I used to get. It's clean, professional, and has helped close many deals. The team listens and works hard to completes projects to exceed your expectations. Thanks to their work, I'm now able to help more kids across the country.
The DVS team helped put together an awesome Whiteboard Video for our company. They were responsive, knowledgeable and met all of their commitment dates throughout the process. Our team loves the final product!
Christina Bialas
Senior Vice President Sales, Service & Operations
Varipro
DVS marketing agency has been exceptional to work with in developing our website and developing our branding strategy. Paul and his team provided valuable insight into marketing tactics, as well as provided "sound" professional advice throughout the process of turning our existing and rather bland website and tools, into the powerhouse website and marketing tools we have today.
Colleen Geisel
Director
Alpha of Grand Rapids
Working with the team at DVS is like none other. They want to know us personally. They work hard to understand our language, company culture, and ethos. The DVS team has increased our exposure, helped professionally brand our divisions and beautifully told our story to the community.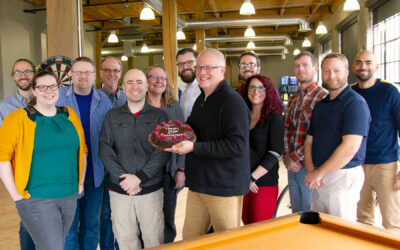 Take a look at our history and how we've grown from a small company to the full service marketing & advertising agency of today.
...